OUR PROGRAMME FOR PRISONS
In 2021 we began working with a small group of prisons, setting up free bookshops and allowing prisoners to come and choose books for the children in their lives, write an accompanying letter and have them posted out. These books will be the only thing which a parent can send their child while they are in prison so the importance of them should not be underestimated.
Our prison programme has been developed in conjunction with family liaison teams at HMP Doncaster, HMP Dovegate and HMP Lowdham Grange. It seeks to provide every prisoner with the means to connect, reconnect and build bridges with the children and young people in their family through the powerful medium of stories, illustrations, and imagination.
SHARE A STORY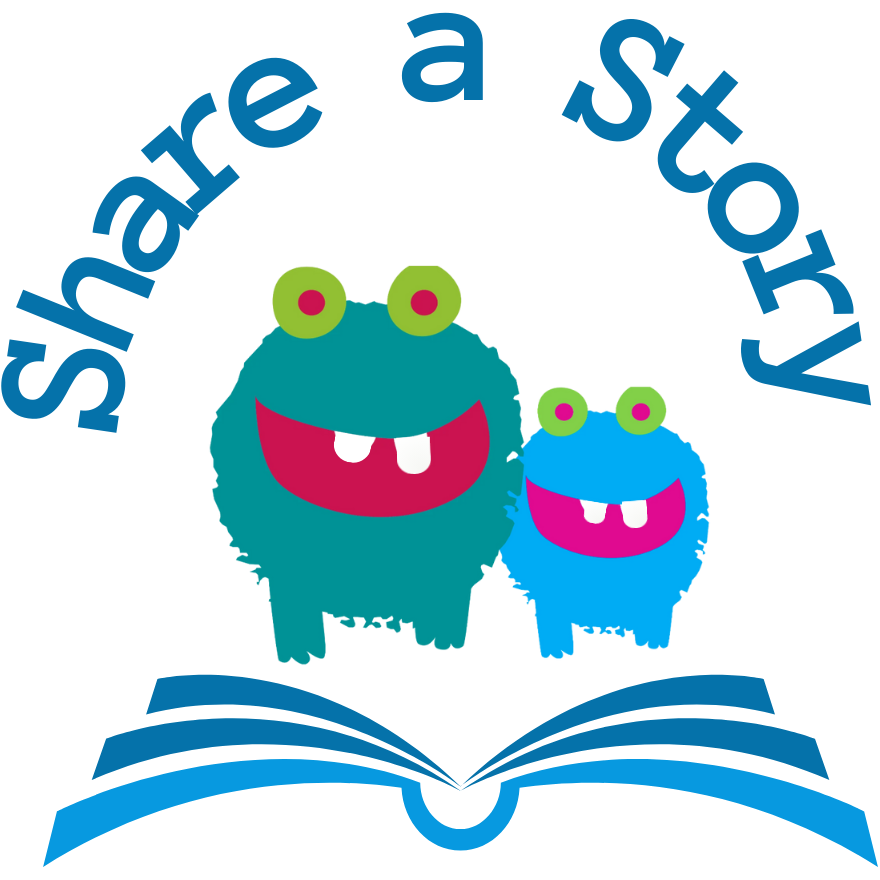 Our Share a Story programme uses regular gifts of carefully chosen beautiful new books to bridge the gap between a child and their parent in prison. It is a valuable strand of any prison's Family and Significant Others strategy and has multiple benefits:
raises parental confidence and self-esteem
helps children to know they are being thought of
provides a vehicle for conversation, shared activity
opportunities to develop shared interests
helps forge connections between family members, even at a distance.
All prisons in England and Wales are eligible to sign up for this initiative which can be run via the family liaison team, library service, PACT team, resettlement team or other department. Discrete programme strands can be developed according to the needs of your community including those prisoners that have family visits and those that do not, for whatever reason. It is suitable for both prisoners with an expectation of both short-stay and long-stay and can be dovetailed with other family-oriented activities run on site.
Please email kirstin@childrensbookproject.co.uk if you would like to find out more and register your prison for this programme.
Visitor Room Book Hut
Four books chosen together at the child's quarterly in‑person prison visits
Pop Up Bookshops
Three books sent home via the prison's termly Pop Up Bookshops
Family Days
One book chosen together at a Family Day
Paired gifting
Two books chosen by the parent and sent home for shared reading
IMPACT TO DATE
Our pilot activities validated both prisoner and family interest in our offer and demonstrated the positive impacts that book gifting activities can have on both prisoners and their extended families. Prisoner morale and parenting confidence have both been positively impacted whilst the unexpected gift of a book from their parent or the chance to choose a book together have had a similarly positive impact on children's well-being and self-esteem. Prisoners have had deeper conversations with their children and have been able to use recall of a story or conversation about the impact of a gifted book as scaffolding that builds on previous conversations. Children have been able to share their (literary) likes and dislikes with their parent and their parent in turn has been able to reflect this insight in subsequent book choices showing their child that they are engaged and thinking of them.
To date over 20,000 books have been gifted to babies, children and young people via Pop-Up Bookshop events and family room Book Huts in seven prisons. Feedback has been gathered from prisoners, prison staff and from parents at home.