OUR PROGRAMMES FOR SCHOOLS
80% of our gifting takes place in schools and other education settings nationwide, where we know they will have the greatest impact. Teachers and wider staff members use the books we give them to put on a high impact, inclusive and celebratory book gifting event for their pupils. Everything we offer to schools is completely free of charge.
Whether they visit a Pop Up Bookshop put on by their school, one of our Pop Up Book Huts or choose a paired bundle of books from hundreds on offer, every child is encouraged to select the books they are most excited about. In this way our events foster book buzz, conversation about choices made and subsequent sharing between participants. All books are intended for children to choose and take home to keep.
We gift books to children via targeted early years settings, primary schools and secondary schools nationwide. We also welcome interest from alternative and additional providers.
IN LONDON
In London, our Discovery Programme gives schools the books and resources for three book gifting events over the course of the year. Every school hosts a Pop Up Book Hut, launches their own Pop Up Bookshop and invites every child to select and swap from amongst an array of Book Bundles. By the end of the summer term every child will have had the chance to choose and take home six books of their own.
Our 2023-2024 London primary school programme is now full. Please register your interest for next year here.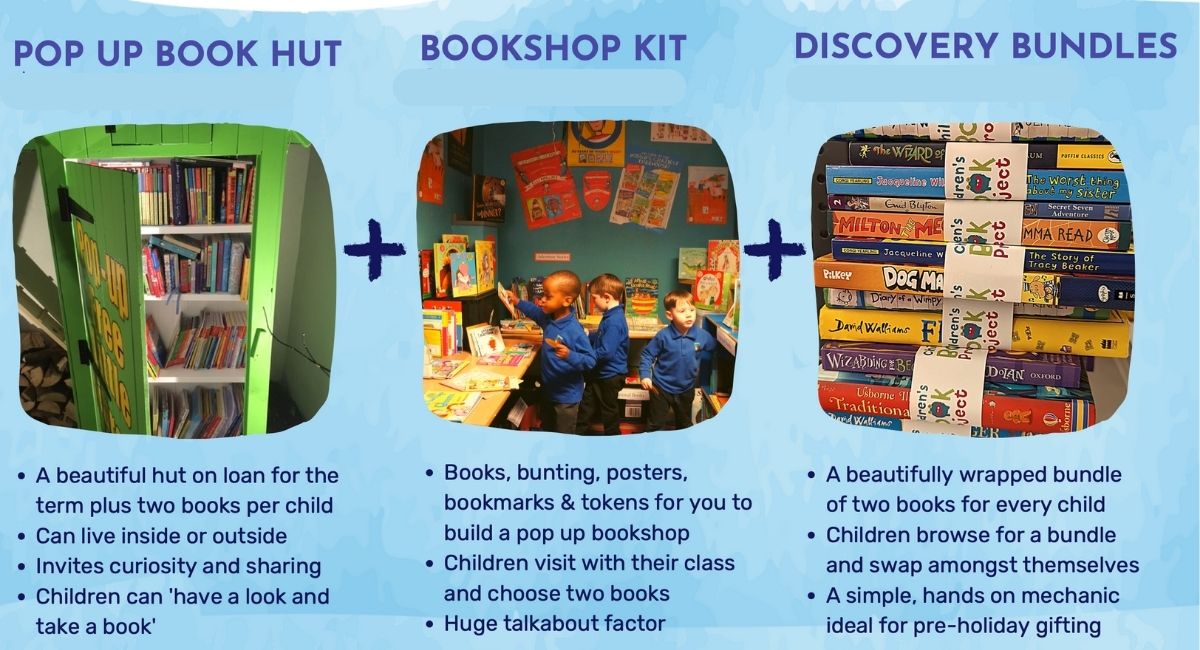 IN BIRMINGHAM, LEEDS AND OXFORD
In these regions, our programmes give schools the books and resources to put on gifting events by launching their own Pop Up Bookshop. Every child will have had the chance to choose and take home two books of their own.
Register your interest here.
ELSEWHERE
Outside the M25 schools can register to feature on our nationwide map as an official book donation hub. Use this to invite donations from your school community and local families and to help engage local corporates and other groups to run a Book Drive on your behalf.
Schools outside the M25 can register here.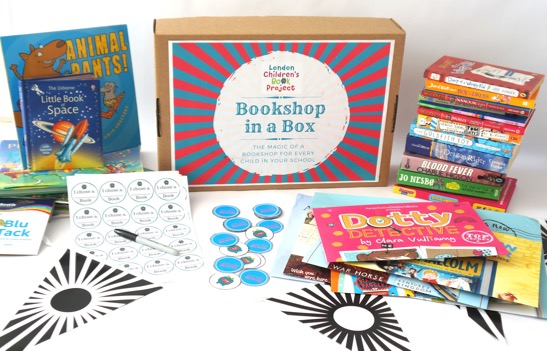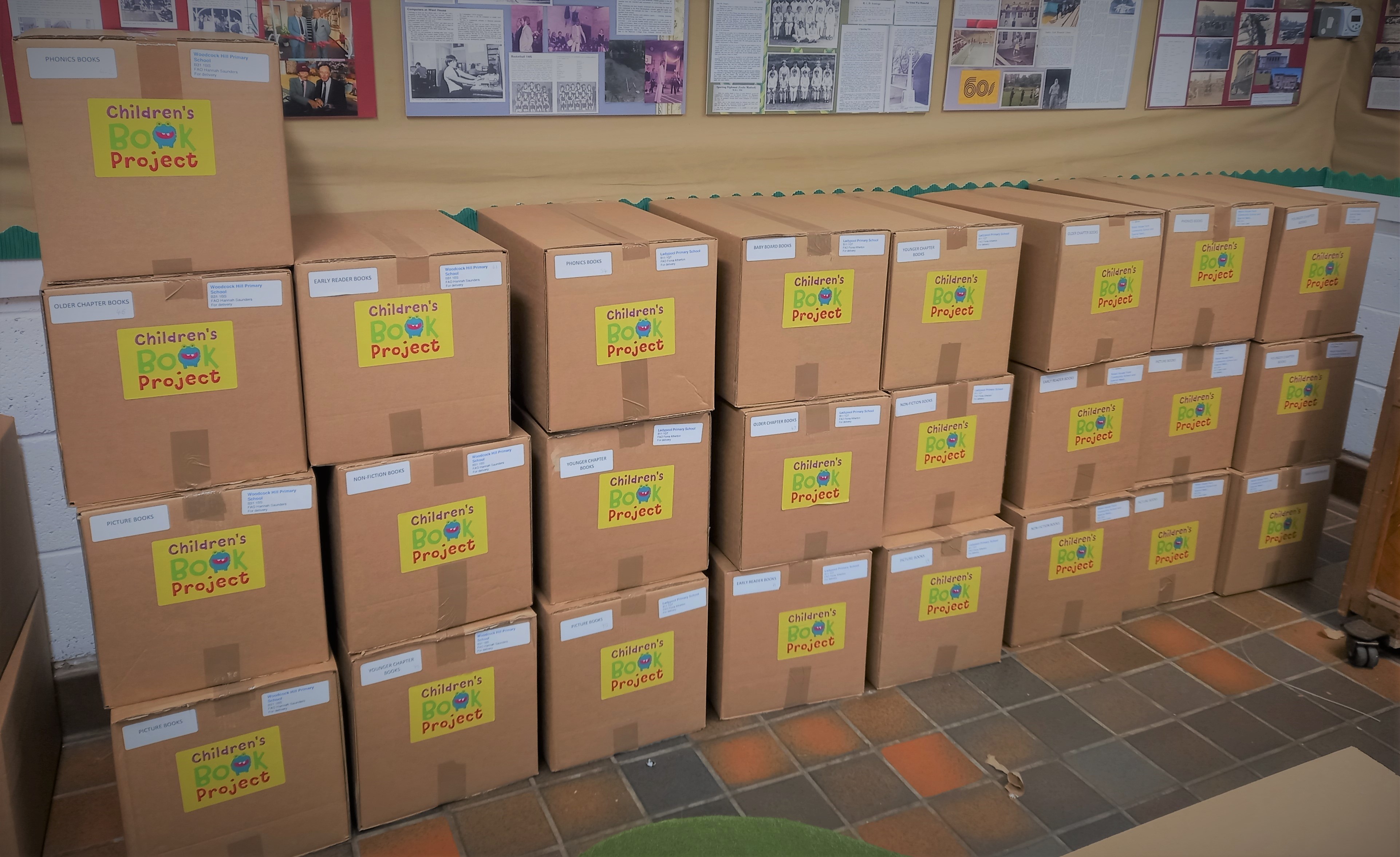 Nationally - buy a hut
Our distinctive green pop-up huts are currently part of our gifting model in London and Leeds and loaned to schools for a term. However if your school would like to own their own it's possible to fundraise for a hut. We will then send this to you along with enough books for two per child. See here for more information.